Varsha Granite adheres to latest technology for Logistics & Supply Chain mechanism which fulfills our Clients Orders on time. Once the order is received  from our customer the different sections are notified of the task required to be taken up by them separtely - the production – the quality requirements – the delivery timelines & all other specific notes, if any.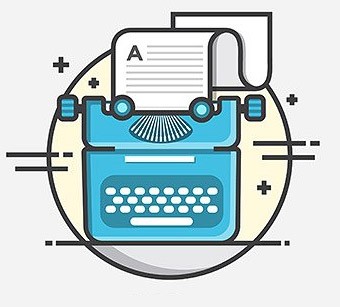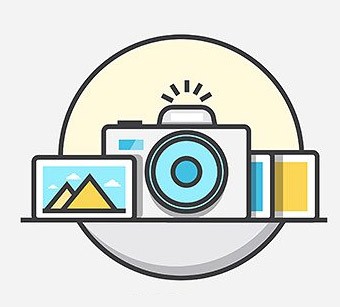 Thereafter there is a very close follow up & manual check on the Quality & Order completion. Once the material is a ready for movement,the logistics department takes up all paper work diligently including the "Country specific documentation" & "Client specific documentation".
Our advanced systems make it possible for us to check the entire order cycle & all aspects associated with the shipment from Order generation to Dispatch to Documentation with a Single click on our internal systems, thereby improving our responsiveness towards our clients.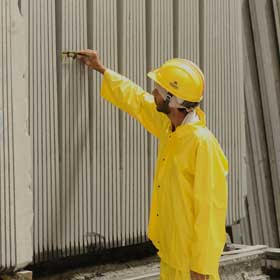 Quality Compliance
It is our constant attempt to maintain and impose quality control measures at all times. We have a system of stringent examination of our products for quality compliance, before they are approved for production/ processing.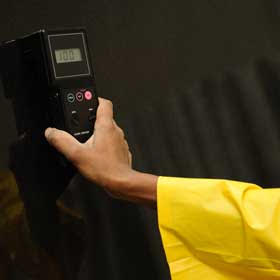 Quality Checks
We have a team of material review agents to examine for quality compliances and check delivery parameters – as per clients' requirement.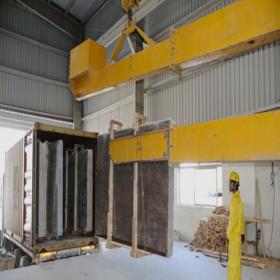 Safe Dispatch
We ensure the safety of the material in transit. We ensure proper packing, crating and stuffing and shipment of cargo.
In all our business commitments we invariably stick to our Shipment Schedules. This strict and punctual delivery system has earned us appreciation and admiration off and on. We have more often been applauded and rewarded for this.
Slab Packing
We offer two choices: packing in wooden crates or A frame packing whichever our customers prefer. Based on the dimensions of the slab sizes and customer's preference. We are glad to handle any requested size need that you may require, that is one of our specialties.
Tile Packing
Packing is no cursory affair tiles are packed in Styrofoam boxes covered with polythene and then packed into wooden crates. Indeed every care is taken to insure that your order reaches you trouble and scratch free.