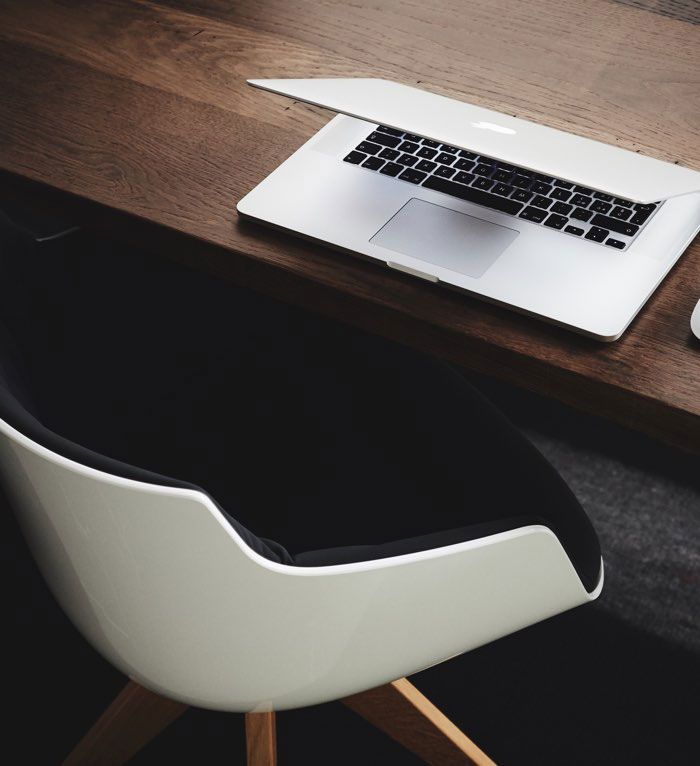 Welcome To Varsha Granite
Varsha Granite is one of the finest and genuine natural stone processor and distributor. We provide an exquisite collection of finest granite, marble, slate and sandstone. We distribute complete range of slabs, tiles and blocks and have emerged as one of the major project supplier including hotels, commercial buildings, residential construction etc.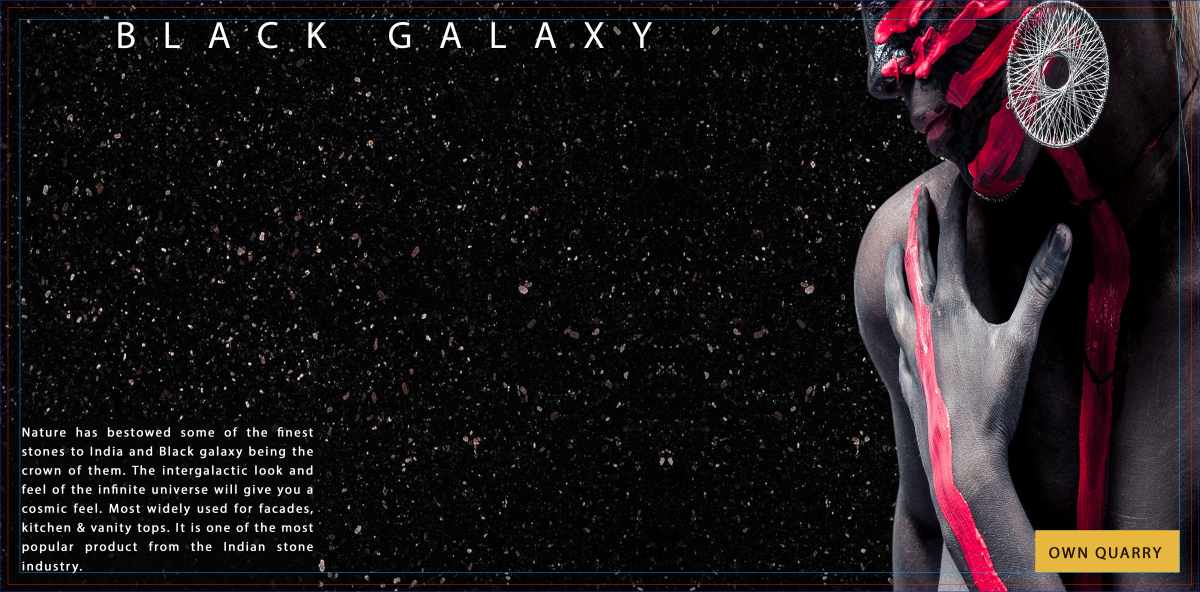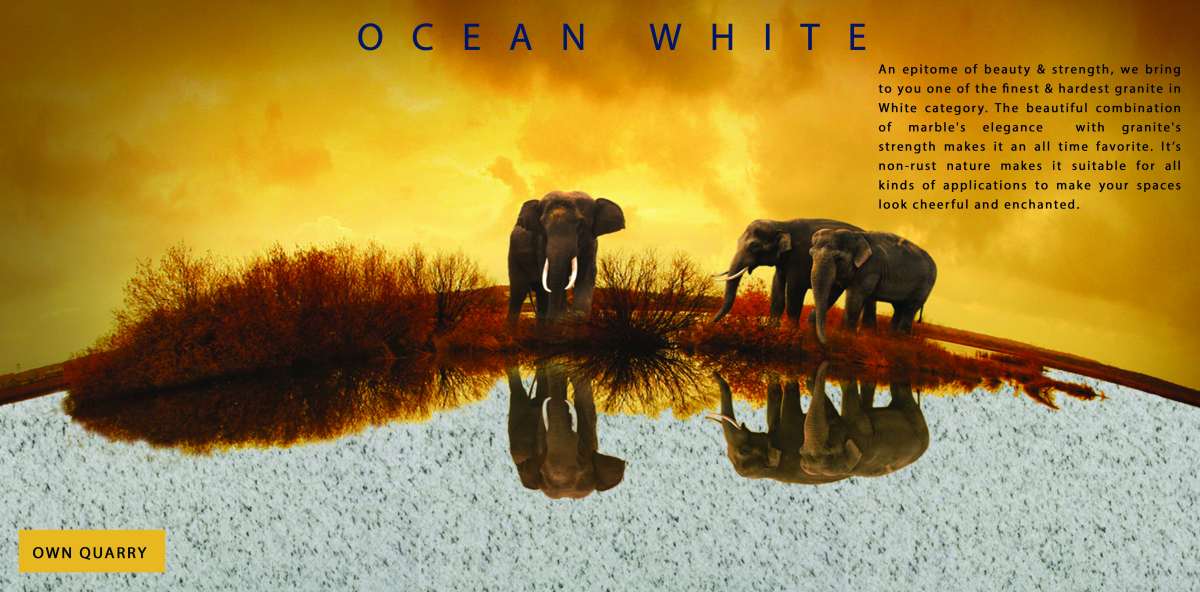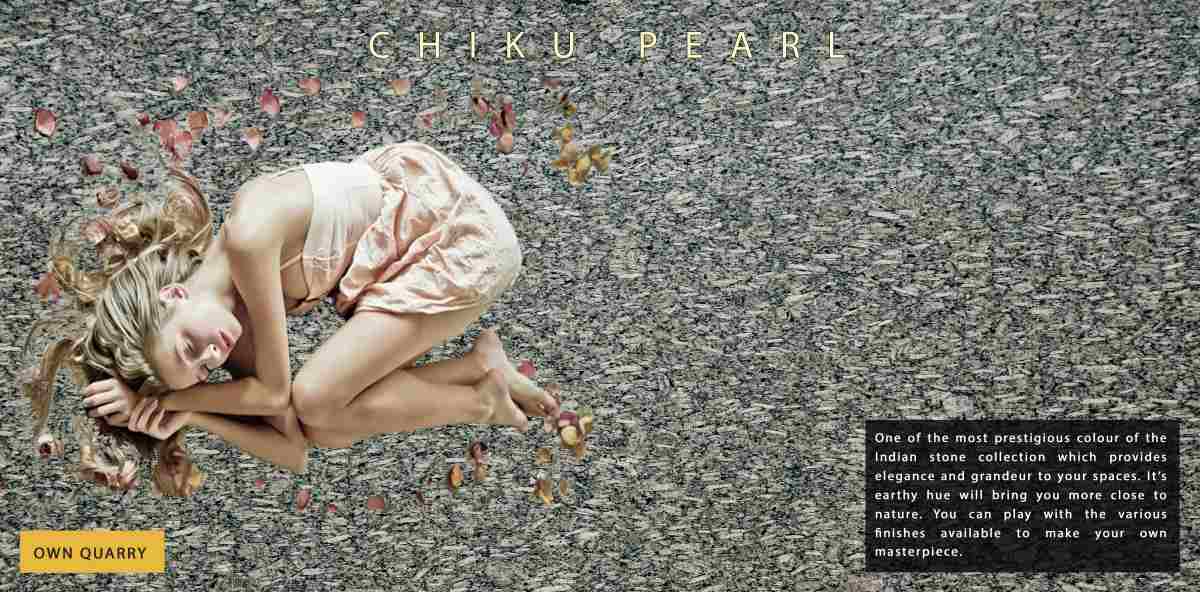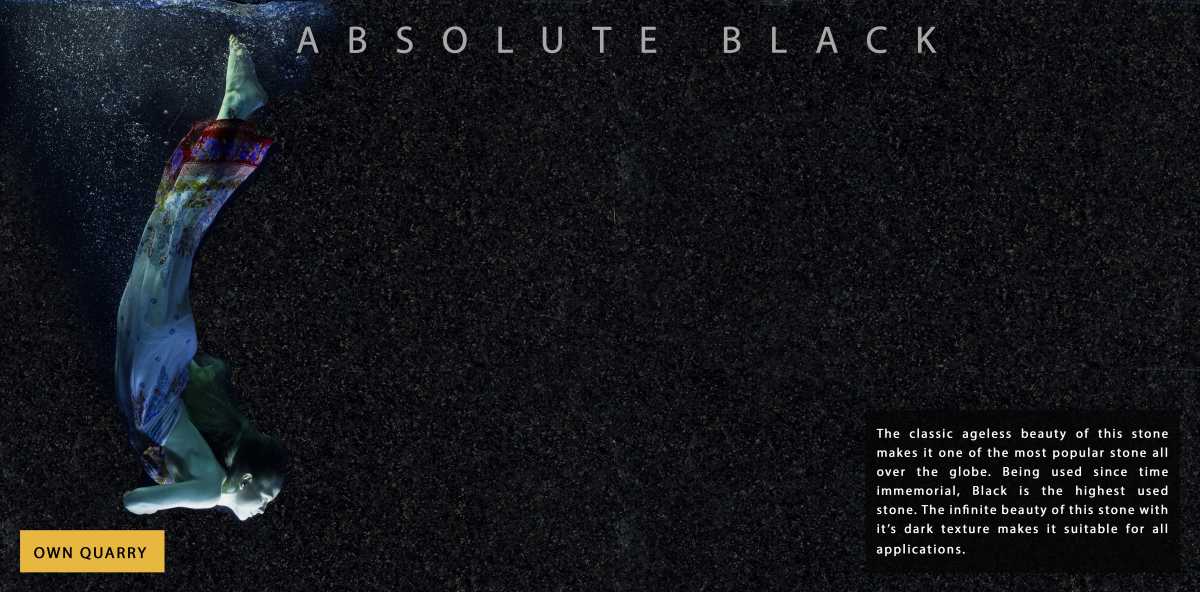 An absolutely awesome product, well packaged and at very reasonable pricing. Can't thank you enough for this special deal. Thank you!